Celebration of Leadership Nomination
Please use the nomination form below. The format of the nomination form may change at the discretion of the Leadership Everyone Board of Directors. All nominators will be contacted in the case of a change to the nomination form.
The deadline for nominations is midnight on Friday, December 21, 2019.  Nominate NOW!

Nomination Instructions: Volunteer or professional leadership nominations may be made in three divisions. Each division has five categories. Nominating yourself, business/organization, or project is encouraged. Awards may be presented in each division and each category.
3 Divisions: Individual, Business/Organization, Project
5 Categories: Arts; Community & Neighborhood; Education; Government, Public Service, & Environment; Health & Social Services
Nominations must be thorough and complete. If you need assistance or have difficulty submitting your nomination, please contact the LE office at 812-425-3828 or email [email protected]
After submitting a nomination, a confirmation email will be sent to the nominee and nominator.  Due to the high volume of nominations being received, this could take a few days.  Please let us know if you don't receive a call or email!
Click here to watch Brad Byrd interview Lynn Miller Pease about the 24th Annual Celebration of Leadership and the name change!...
Click here to listen to Lynn Miller Pease's interview with WIKY: https://wiky.com/news/articles/2019/mar/15/listen-celebration-of-leadership-awards/
EVANSVILLE, Ind., March 15, 2019 — At last night's Celebration of Leadership (COL) Awards, Leadership Everyone's (formerly Leadership Evansville) CEO Lynn Miller Pease gathered all past and present board members on the stage to announce a name change to "Leadership...
Our Sponsors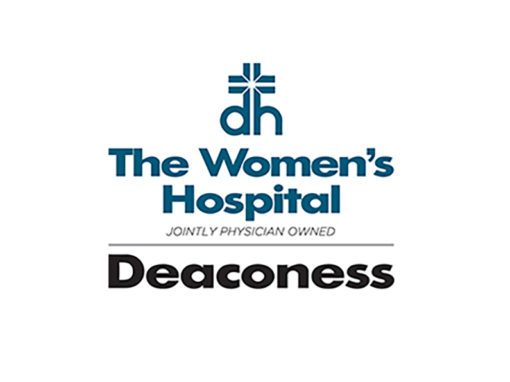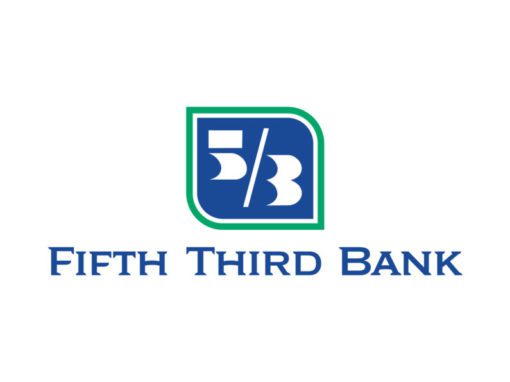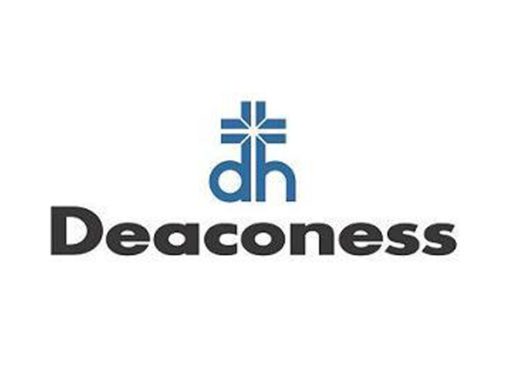 Help Us Transform Community
Newsletter Signup
Sign up for our newsletter today.